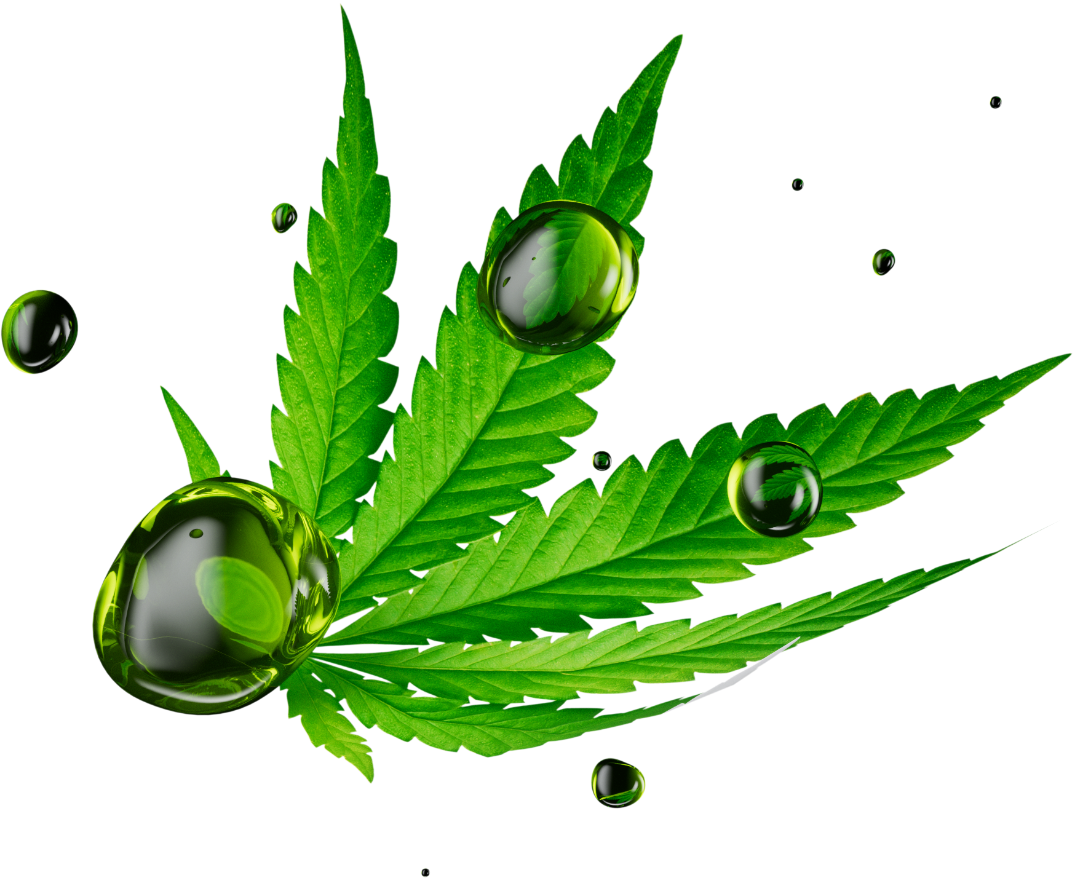 KNOWLEDGE
IS POWER
Want to learn more about our products, cannabinoids, or how HideSeek is made? Check out our FAQ for commonly asked questions and answers.
Story of HideSeek
Why HideSeek Guiding audience is a mystery and fascinating perform way of magicians. HideSeek is a magician full of humor, versatility and curiosity. We are also a creator and a leader, immersing the audience in the world we have created and you may enjoy an incredible feeling had never experienced before.
HideSeek is a game with fun, enjoyment, and myth, reminding people of their childhood. Magicians can also bring their audience such an experience and make them feel like participants instead of spectators. HideSeek focus on user experience. We aim to offer the best products with positive effects of cannabinoids and let's enjoy every moment of our life!